[E-mail protected by JavaScript]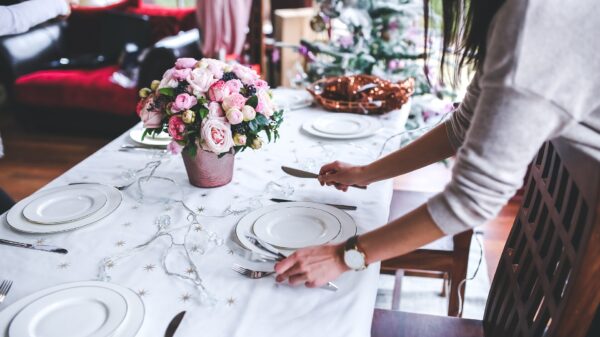 Food
Even if you cannot visit Canada this Christmas, you might find amazing ideas on the way you can enrich the Christmas menu this year...
Food
Just like any other nation celebrating Christmas, Canadian have their own favourite dishes they prefer to serve on this holiday. There is a variety...
Gifts
Are you staying in British Columbia? It is time for some gift shopping! Explore amazing ideas of unique gifts manufactured in Vancouver and chose...
Fashion
Vancouver is a home of brands manufacturing a number of fashionable gifts some of which are very useful and suitable for everyone, so you...
Eating out
We have already talked about traditional Canadian desserts but there are even more delicious sweet treats waiting for the visitors of this country. Read...
Food
Visiting Canada you might not expect to come across any special Canadian desserts as they might be not very well-known abroad. Actually, for foreigners...