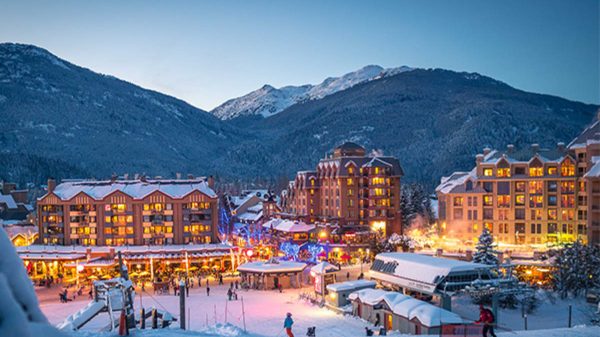 Natural sites
Your journey to Canada would not be complete without taking part in skiing. There are numerous destinations available in the country for you to...
Natural sites
Vancouver Island is a fascinating tourist attraction that you can find in the western region of Canada. It is quite popular among the locals....
Natural sites
Banff National Park is a prominent tourist attraction of Canada, which is located in Alberta. This is the very first national park of Canada....
Historical sites
Are you interested in exploring how Canada looked like in past? Then you should think about visiting Old Quebec. This is one of the...
Museums and galleries
CN Tower, which is located in Toronto can be considered as one of the tallest towers that you can discover around the world. This...
Natural sites
Undeniably, Canada is the country of magnificent landscapes of high mountains, old forests and large lakes with crystal-clear water. If only you have a...